Our comprehensive financial support sets a new benchmark for accounting firms in Huntington Beach. Benefit from substantial cost savings, actionable insights, and a pathway to unprecedented business growth.
Our ability to adapt to your evolving business needs sets us apart in Huntington Beach. We transcend the conventional accounting firm role, integrating with your team and fortifying your business with exceptional financial expertise.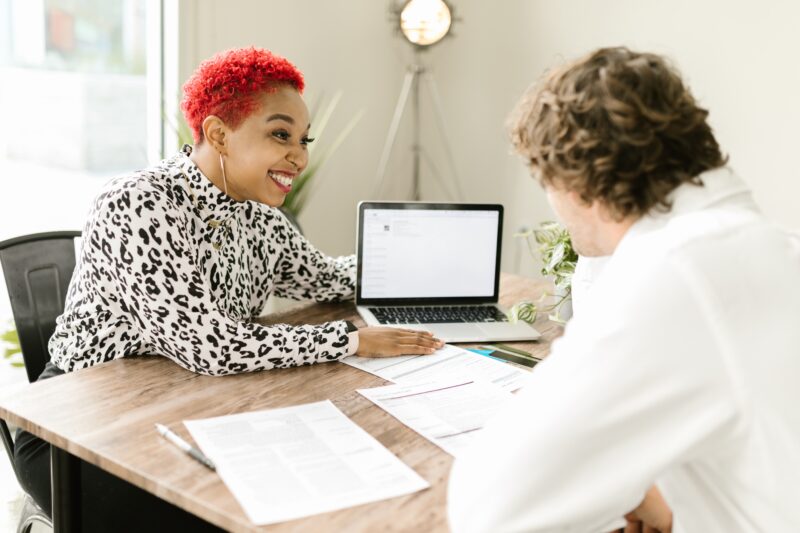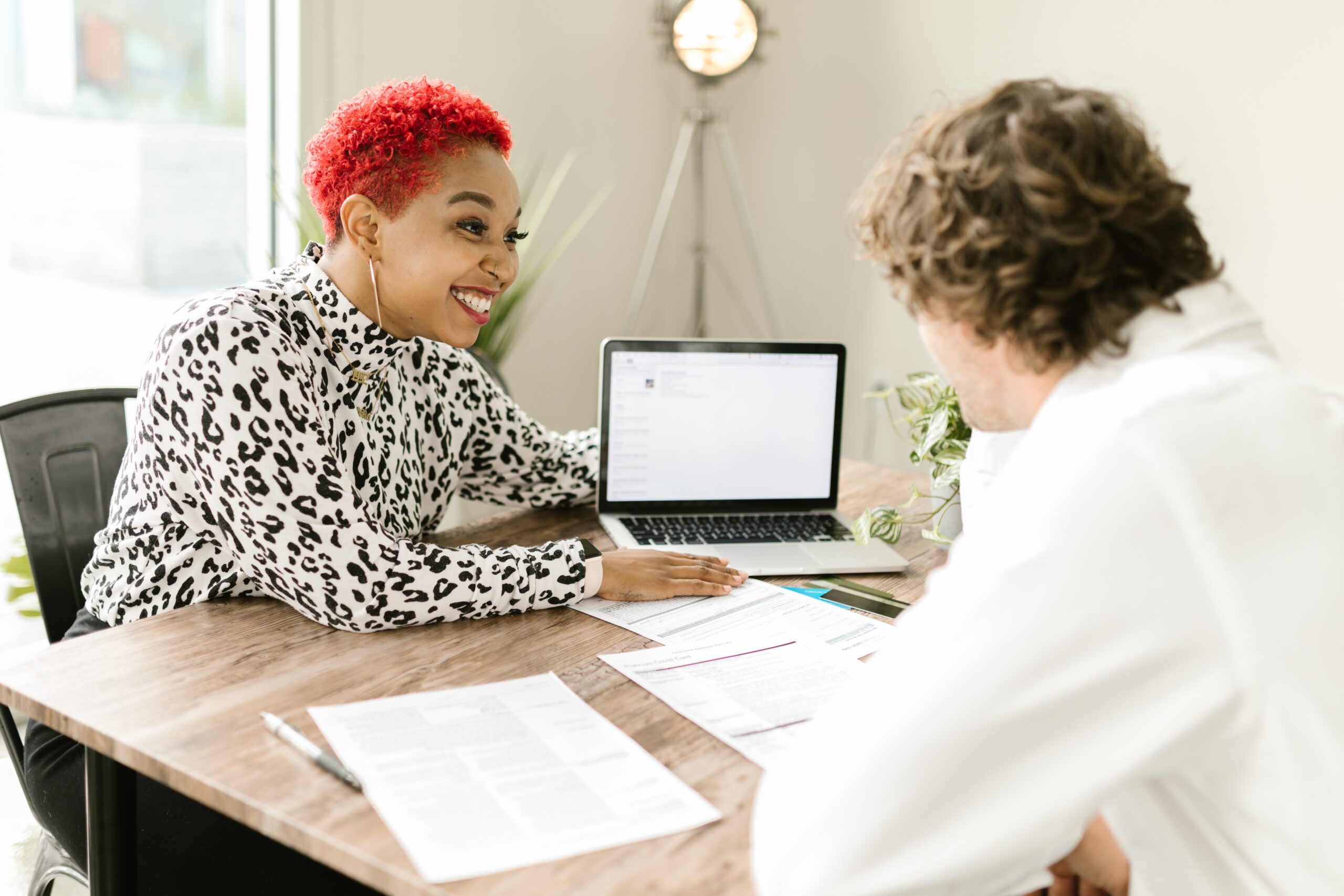 average improvement in client bottom-line income
average hours of annual manpower saved for our clients
average improvement in finance function value
Professional Outsourced Accounting Support for Your Business
Managed Accounting Services
Experience comprehensive, tailored financial services with Ellevate Solutions, your trusted partner in accelerating growth and revolutionizing impact. From managing accounts payable & receivable to month-end close and reporting, we provide expert services designed to elevate your business's financial health and strategic success.
Taking your finance function to the next-level for maximized scale and growth.
CUSTOM-FIT SOLUTIONS THAT WILL TAKE YOUR FINANCE FUNCTION TO THE NEXT LEVEL
FINANCE ELLEVATION SERVICES
Discover the pinnacle of strategic finance and accounting support with Ellevate Solutions. Our advanced offerings, including future state execution roadmaps, powerful analytics, integration of optimized solutions, and customized financial dashboards, are designed to transform your financial operations, align them with your strategic goals, and provide a seamless pathway to a sustainable future of growth and success.
FINANCIAL CLARITY IS NOT A LUXURY, IT'S A NECESSITY.
Your numbers are our passion. At Ellevate Solutions, we understand the value of your hard-earned money, and our mission is to help you maximize it.
— Ellevate Solutions
Ready to strengthen your financial strategies and unlock new opportunities for your business? Get in touch today.
FREQUENTLY ASKED QUESTIONS